Our strategies aimed at changing people tend to emphasize on improving employee skills, attitudes or motivation.
It is our believe that, if people can be changed in some way, they will work harder to achieve the organisations goals
Before a change can occur, we advise our clients to create a need for a change by:
Communicating a perceived deficiency to employees and a desire to see improvement
We unfreeze the employees after creating a perceived deficiency. An employee who has perceived a deficiency is motivated to attempt a new pattern of behaviour. Motivation can be achieved by either increasing the pressure to change or by reducing some of the threats or resistance to change
We then advise our client on the actual change by presenting the new pattern of behaviour to employees to adopt through training and communication
We help employees of our clients through training to identify with the new organisational values and also to exhibit these values by posing organisational problems that requires those new attitudes to solve the problems
We help employees to refreeze by having refresher courses, quarterly seminars and workshops to ensure that changed attitudes are integrated into their personality in such a way that, they become part of the employee's way of thinking
We also design and implement a reward system to help keep motivation at peak levels when employees get rewarded for exhibiting new attitudes and values
Our principal aim in advising our client on technological changes is that improved technology or work methods leads to more efficient operations, increased productivity and improved working conditions.
---
Follow us on Social Media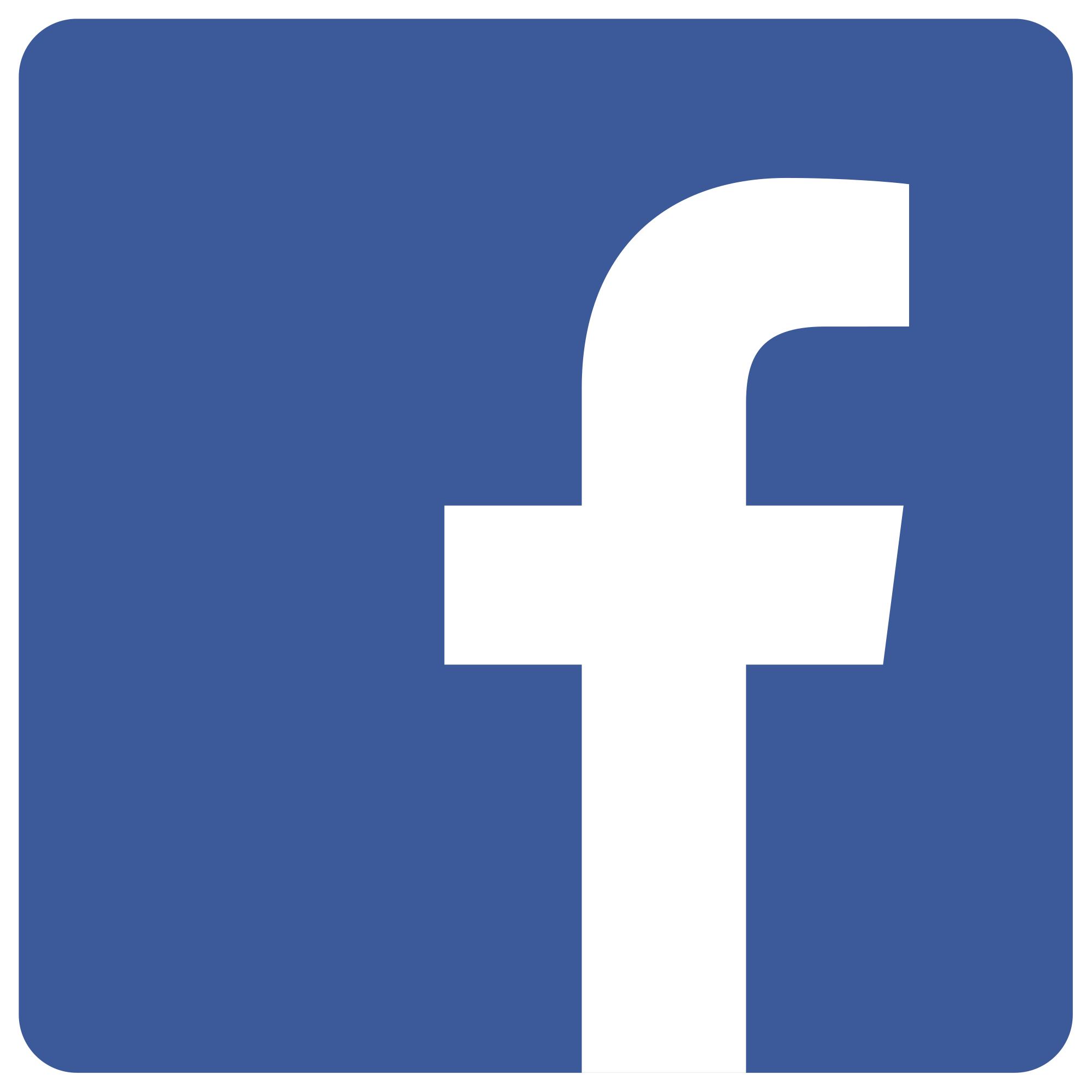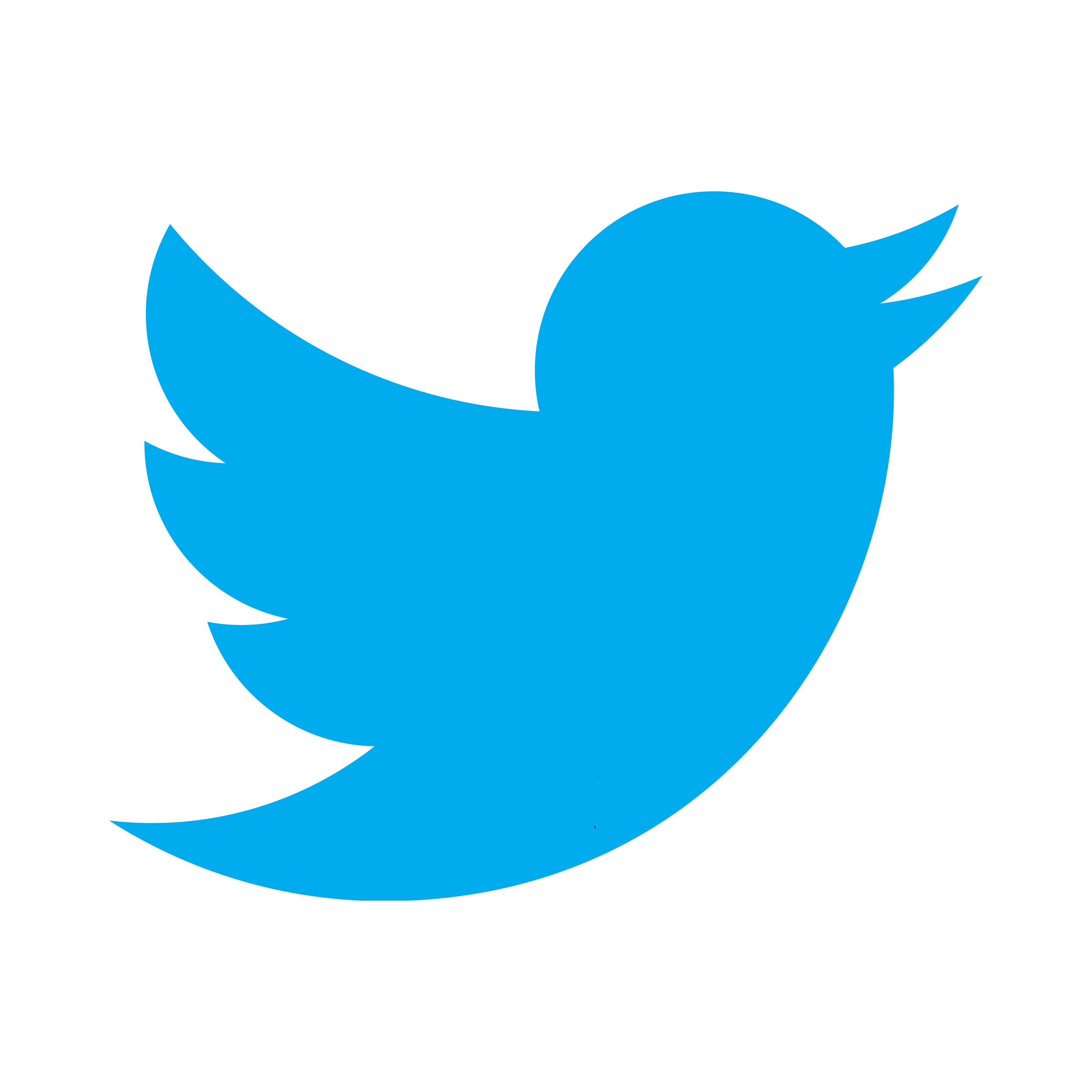 ---
DISCLAIMER!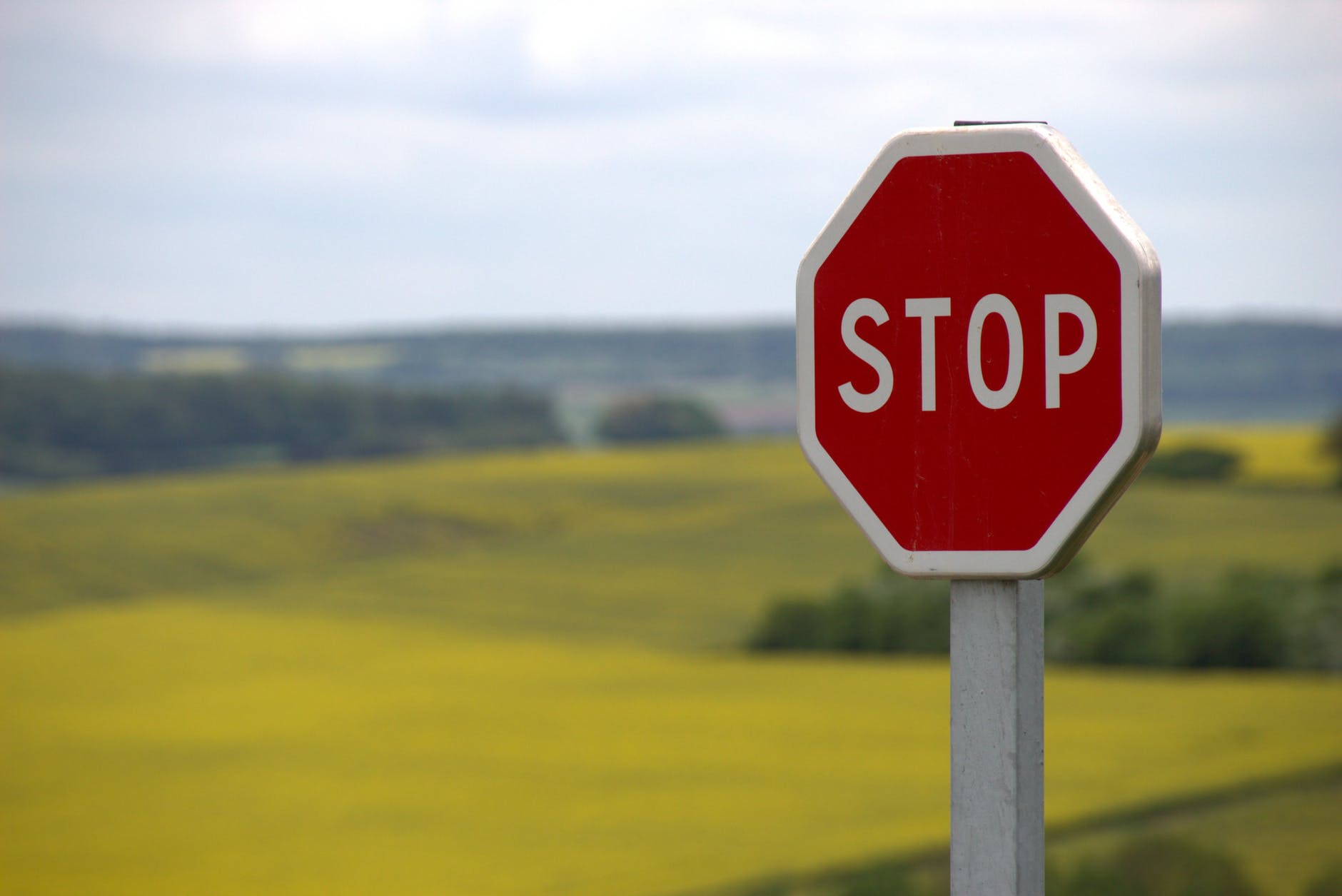 Be careful of fraudulent and scam activities during your job search. Never send any money to any individual who approaches by any means whether phone call or email etc. asking for money to secure a job offer.
Always visit a physical office in person for a formal interview like we do at Global Plus Ghana Limited.
Our office is located at Bawaleshie, East Legon and contacts can visit there for themselves. We have never and will never ask anyone to pay money online or over the phone for job placement.