Get Ahead of the Competition
In a competitive market, training is a matter of survival. Global Consult training department offers training courses and development programmes that focuses on improving the skills of the employees of our clients to facilitate the smooth running of the Business. Our programmes can be customised to suit our clients company's needs and can be offered exclusively for clients at their own premises. Our priority is the enhancement of employees performance and a direct positive effect on productivity.
Training Modules
Topics include but are not limited to the following
Time, Stress and conflict management
Effective leadership & people management
How to build an effective leadership organisation
Effective communication in a diverse corporate organisation
Redefining customer service & customer relations management
Organisational culture and behaviour
---
Follow us on Social Media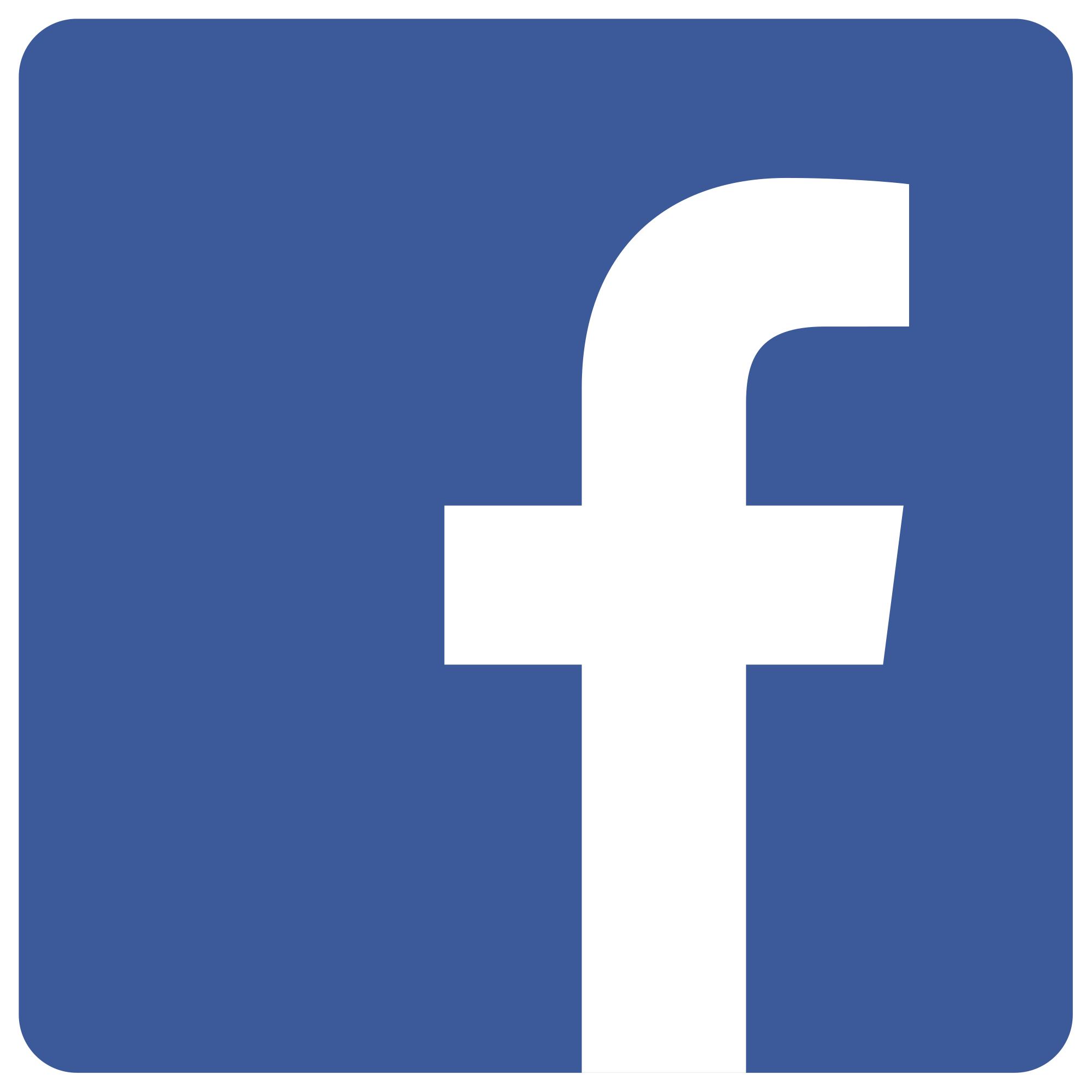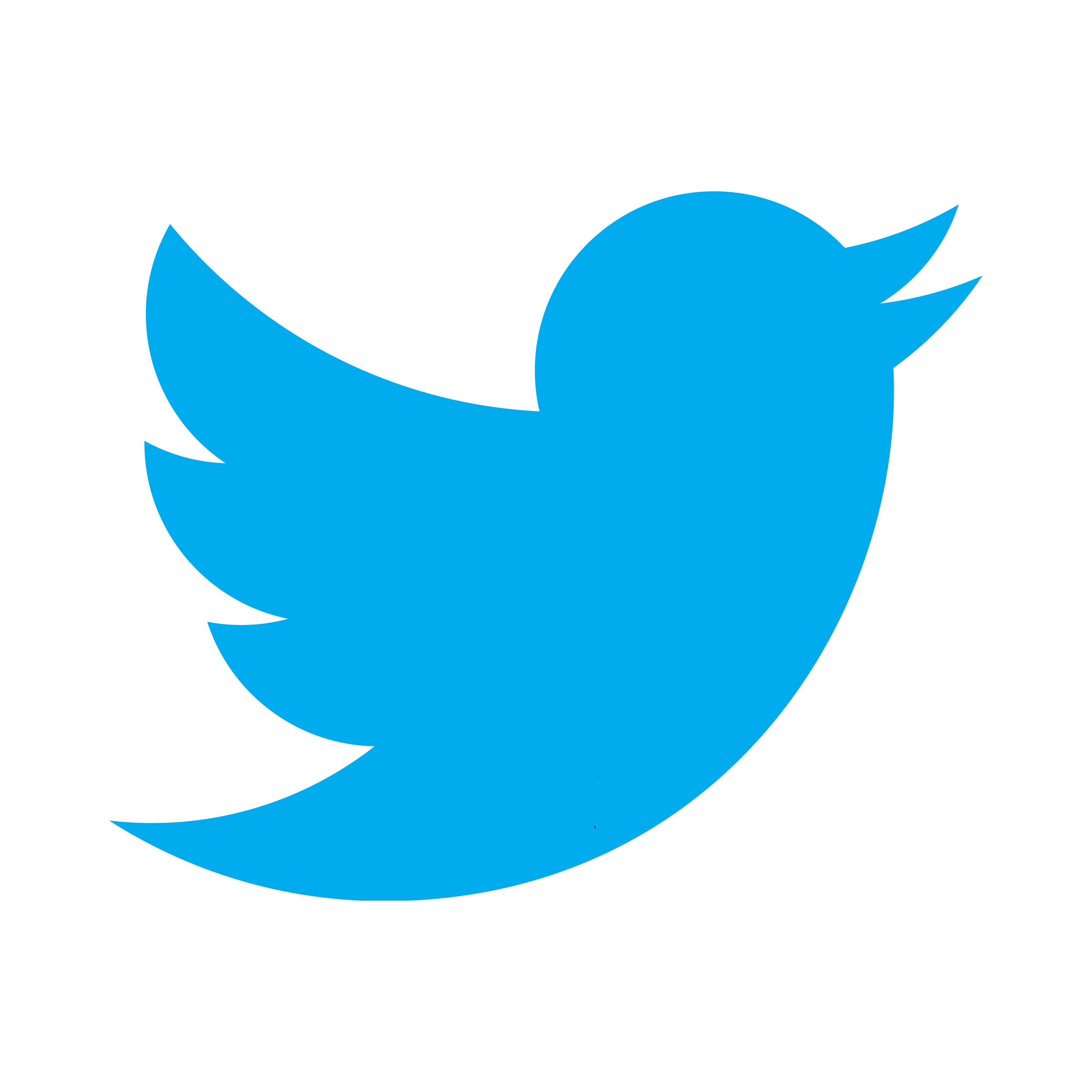 ---
DISCLAIMER!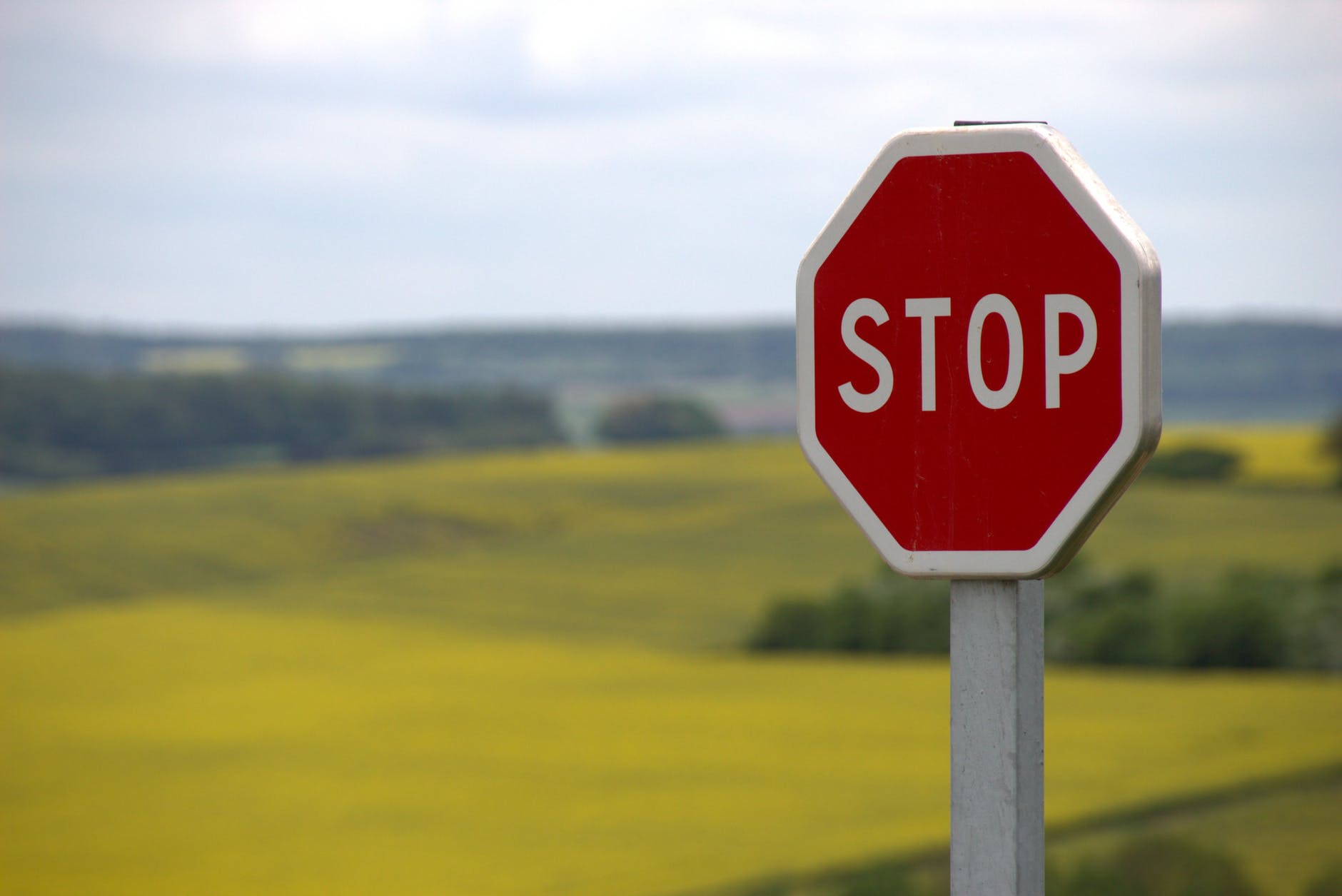 Be careful of fraudulent and scam activities during your job search. Never send any money to any individual who approaches by any means whether phone call or email etc. asking for money to secure a job offer.
Always visit a physical office in person for a formal interview like we do at Global Plus Ghana Limited.
Our office is located at Bawaleshie, East Legon and contacts can visit there for themselves. We have never and will never ask anyone to pay money online or over the phone for job placement.