We advise our client and help to design and implement an appropriate measurable system that can track and monitor the performance of employees against set objectives and key performance indicators of the job.
Our operational module involves
Topics include but are not limited to the following
Reviewing job descriptions to bring more clarity of purpose, specific, measurable and time bound
We design performance indicators that are tied to rewards
We communicate and train employees on new system for measuring performance and help them to sign performance contracts.
---
Follow us on Social Media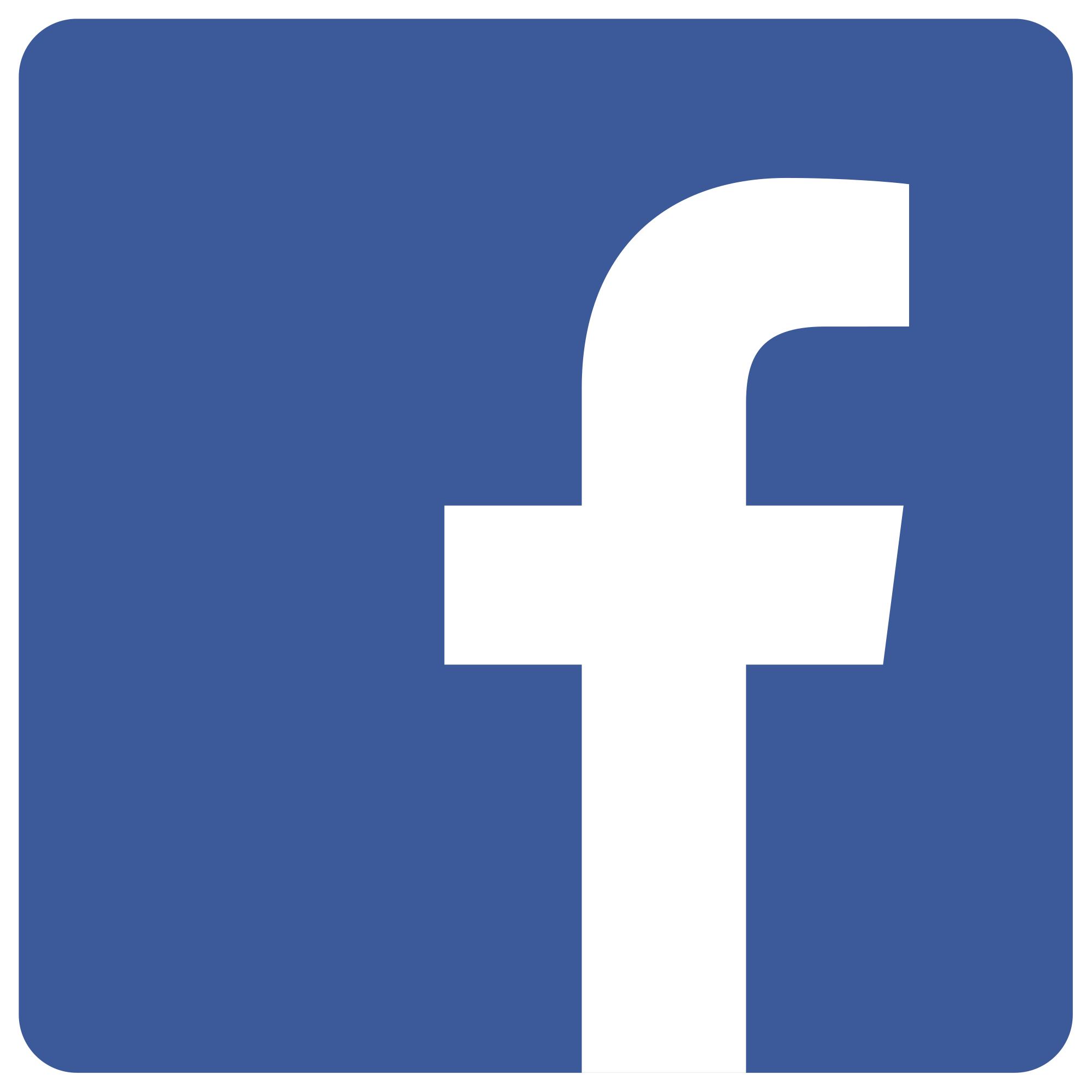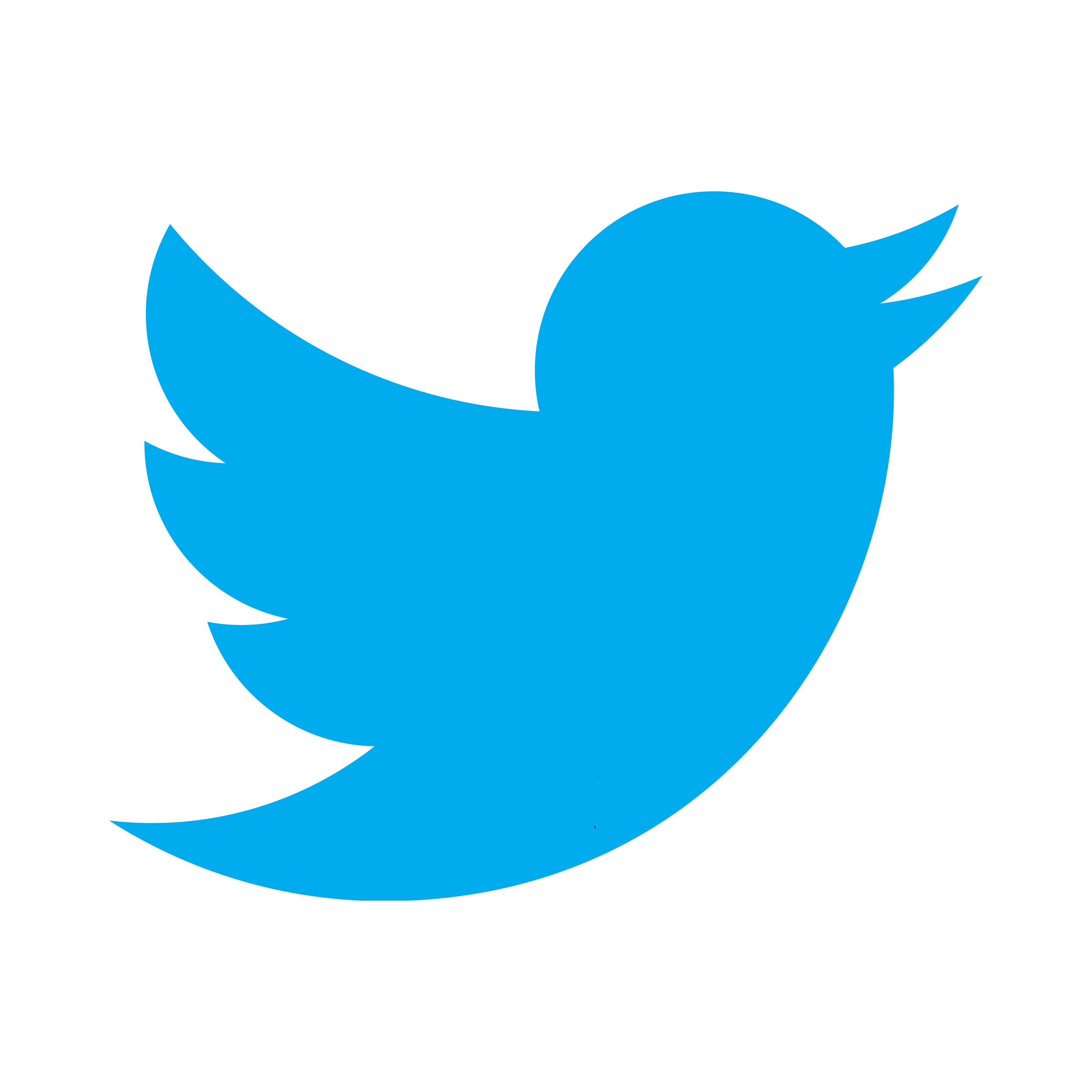 ---
DISCLAIMER!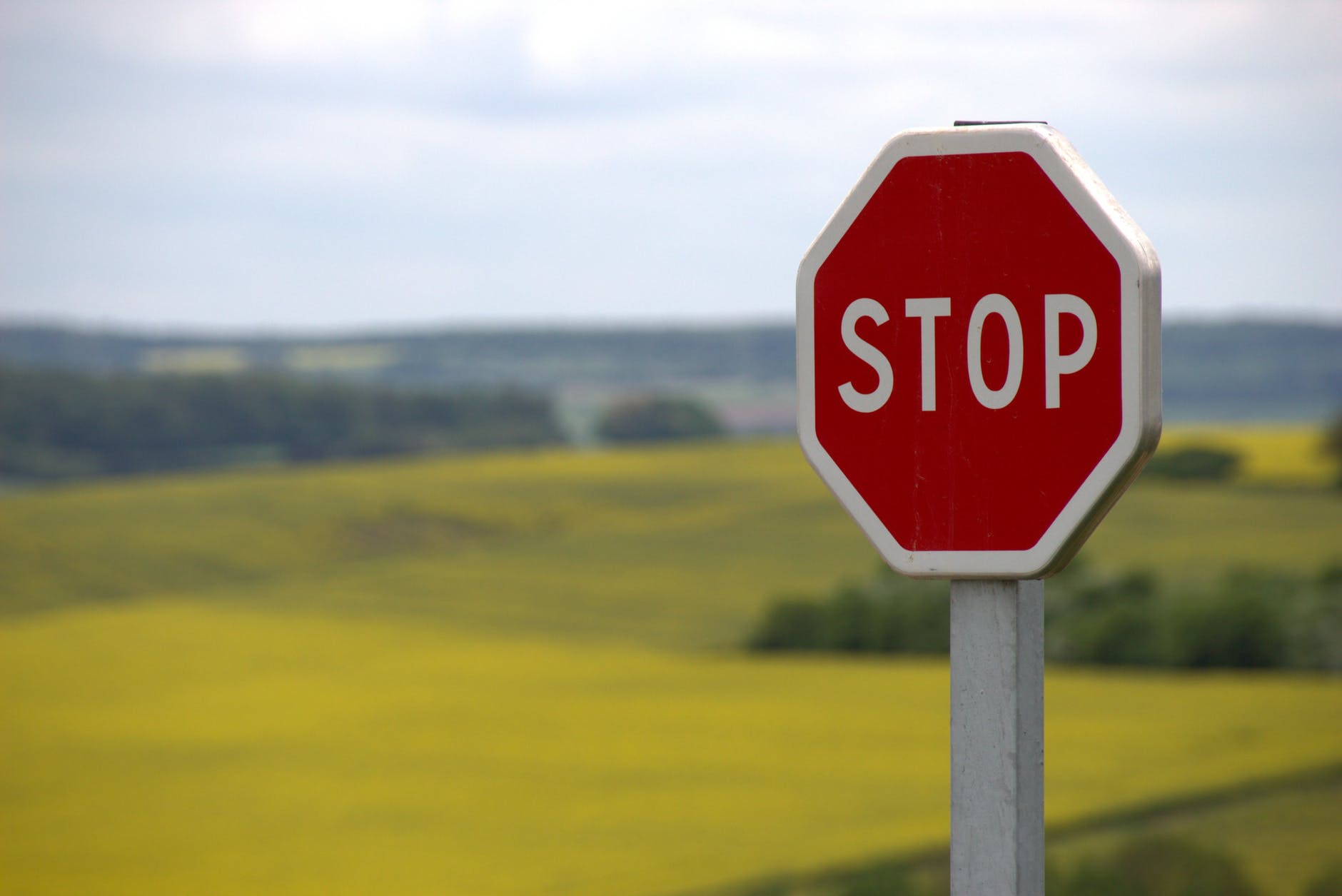 Be careful of fraudulent and scam activities during your job search. Never send any money to any individual who approaches by any means whether phone call or email etc. asking for money to secure a job offer.
Always visit a physical office in person for a formal interview like we do at Global Plus Ghana Limited.
Our office is located at Bawaleshie, East Legon and contacts can visit there for themselves. We have never and will never ask anyone to pay money online or over the phone for job placement.