Where an organisational change implementation is envisaged to have an adverse effect on the employment of a number of employees; we advise our clients on the legal implications and how to work within the confines of the labour law to ensure that the effects are minimised on employees.
Great Options
This is by helping them to get alternate jobs, outsourcing them to other organisations and also helping to negotiate an exit package for the affected employees within the confines of the law.
Guidance and Counselling
We also offer training, guidance and counselling to affected employees of downsizing or redundancy to ensure that they are emotionally stable to move on to other careers.
Training
In cases where affected employees have obsolete skills, we train them on other employable skills that can help them to get new jobs.
---
Follow us on Social Media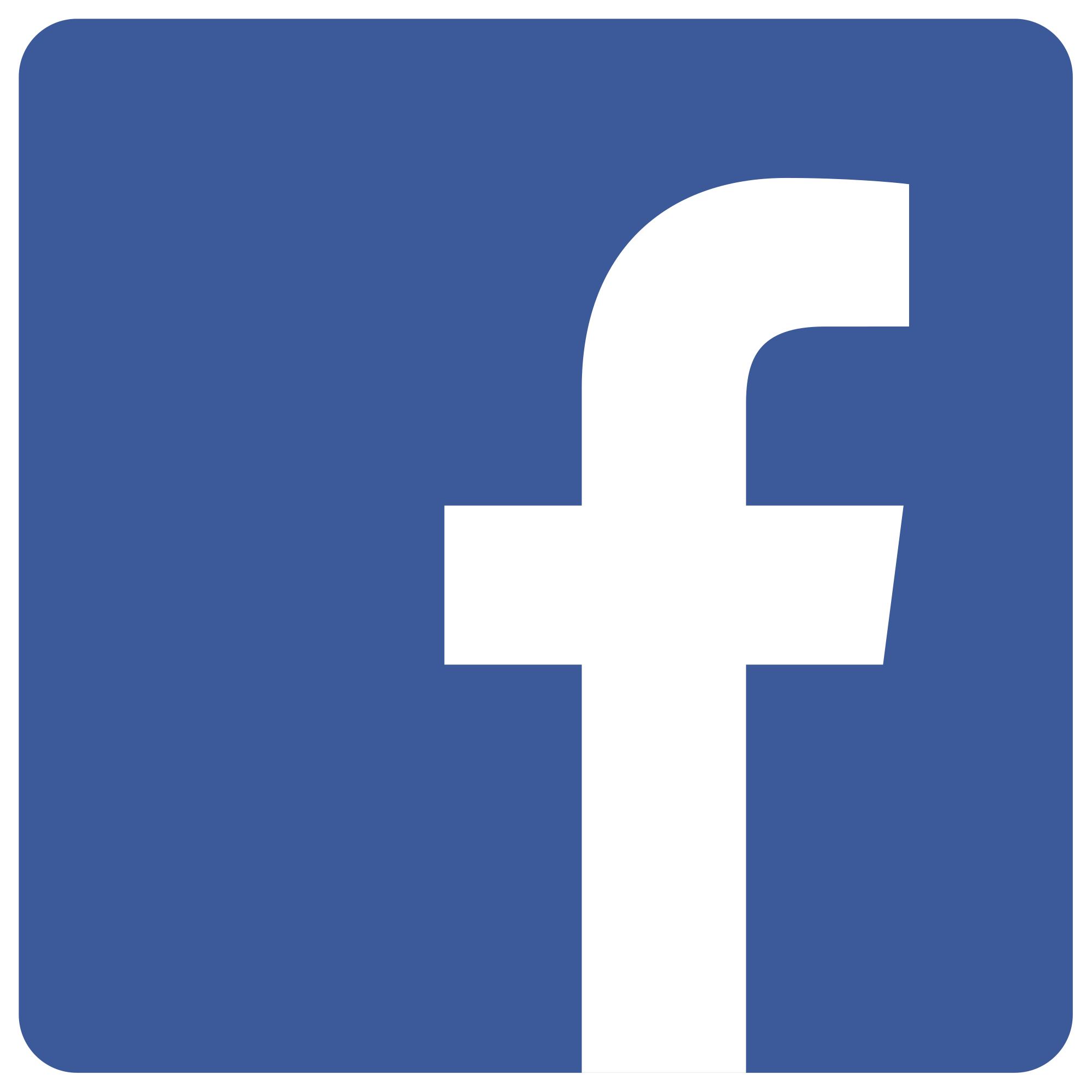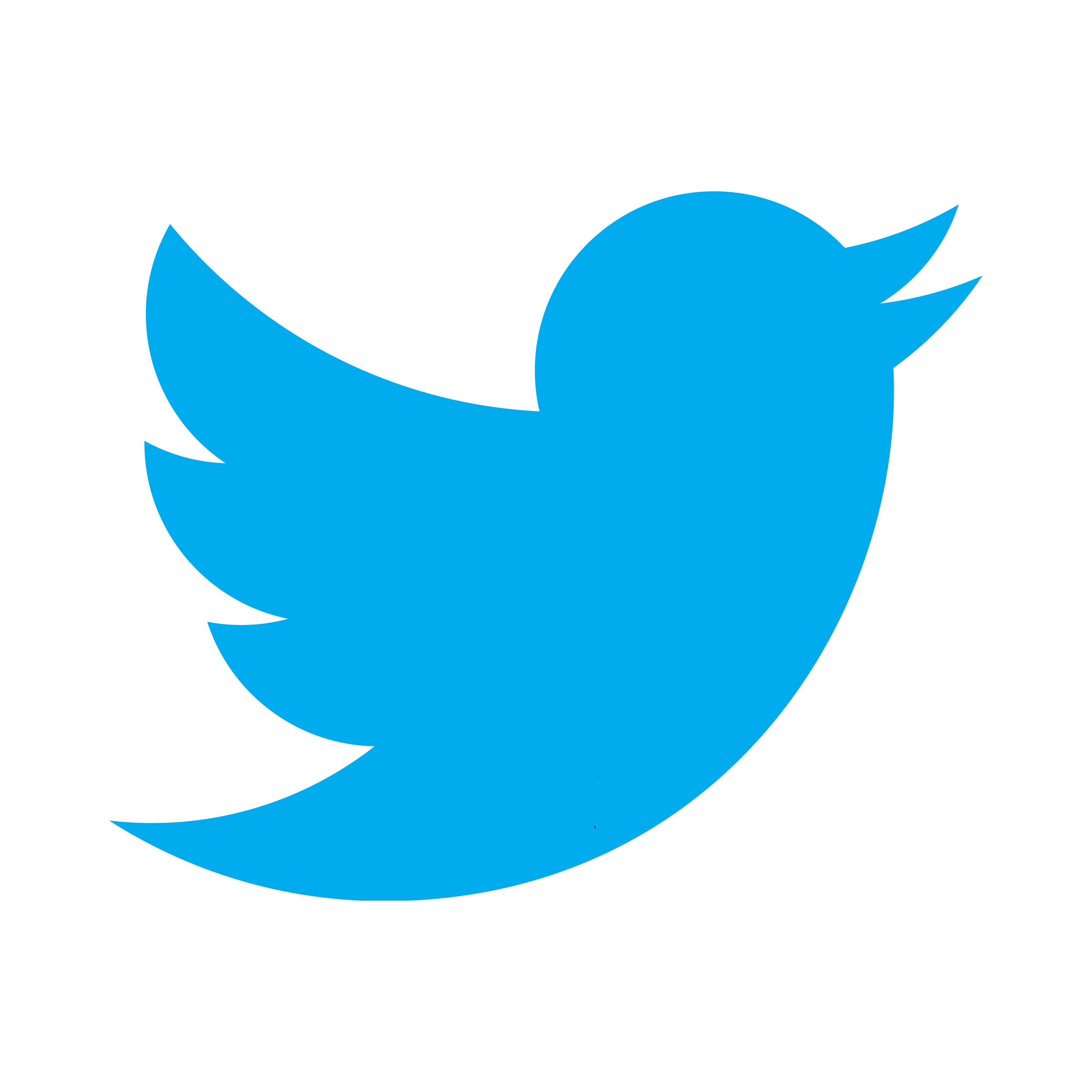 ---
DISCLAIMER!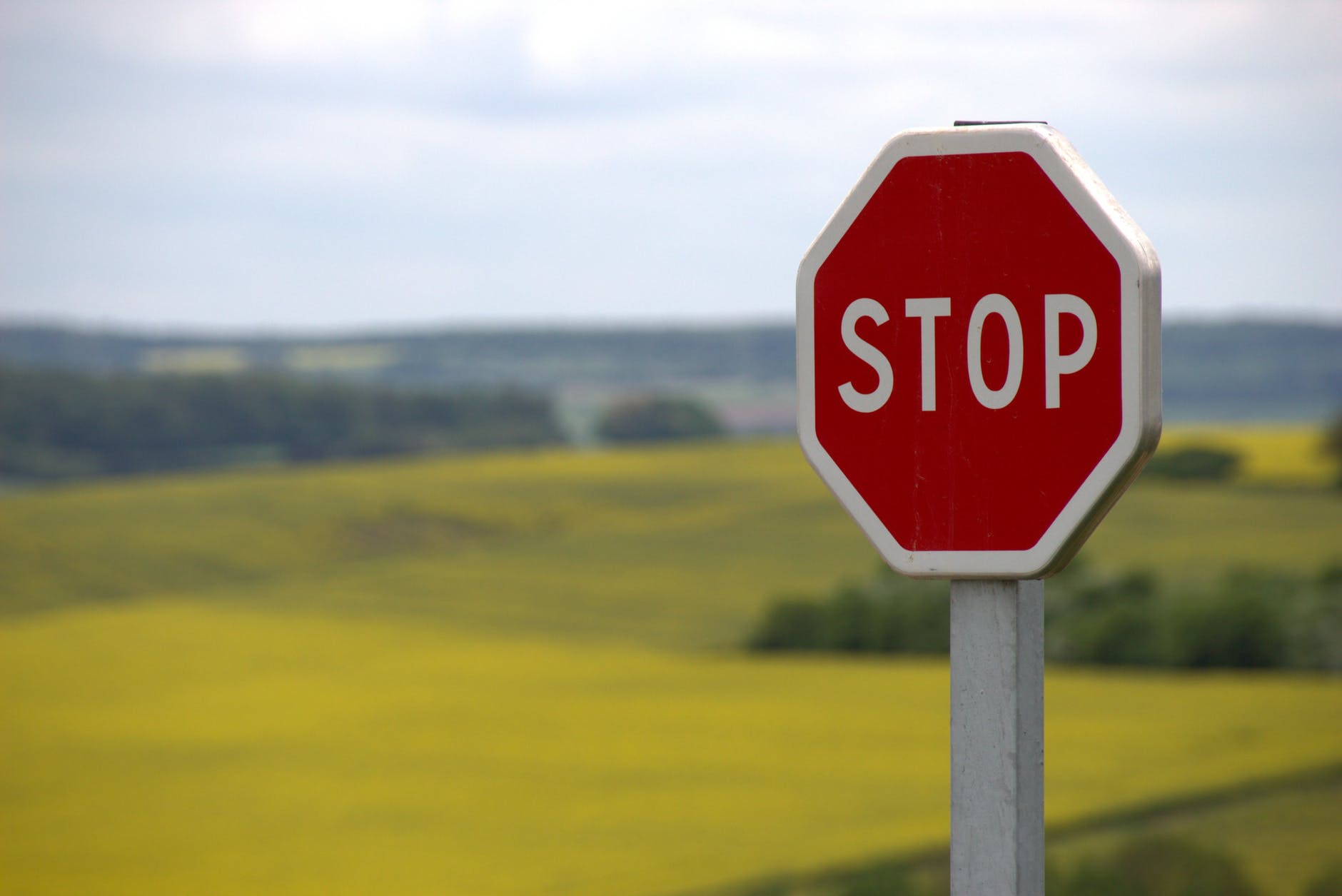 Be careful of fraudulent and scam activities during your job search. Never send any money to any individual who approaches by any means whether phone call or email etc. asking for money to secure a job offer.
Always visit a physical office in person for a formal interview like we do at Global Plus Ghana Limited.
Our office is located at Bawaleshie, East Legon and contacts can visit there for themselves. We have never and will never ask anyone to pay money online or over the phone for job placement.