Then delivered he him therefore unto them to be crucified. And they took Jesus, and led him away.

And he bearing his cross went forth into a place called the place of a skull, which is called in the Hebrew Golgotha:

Where they crucified him, and two other with him, on either side one, and Jesus in the midst.

John 19:16-18
He was born for us and sacrificed his life for us. It is a day to be grateful to our Lord for every pain he bore in silence.
Global Plus Ghana Limited wishes all our stakeholders a Happy Easter. May we continue to enjoy God's goodness and mercies.
Thank you!
---
Follow Us
---
DISCLAIMER!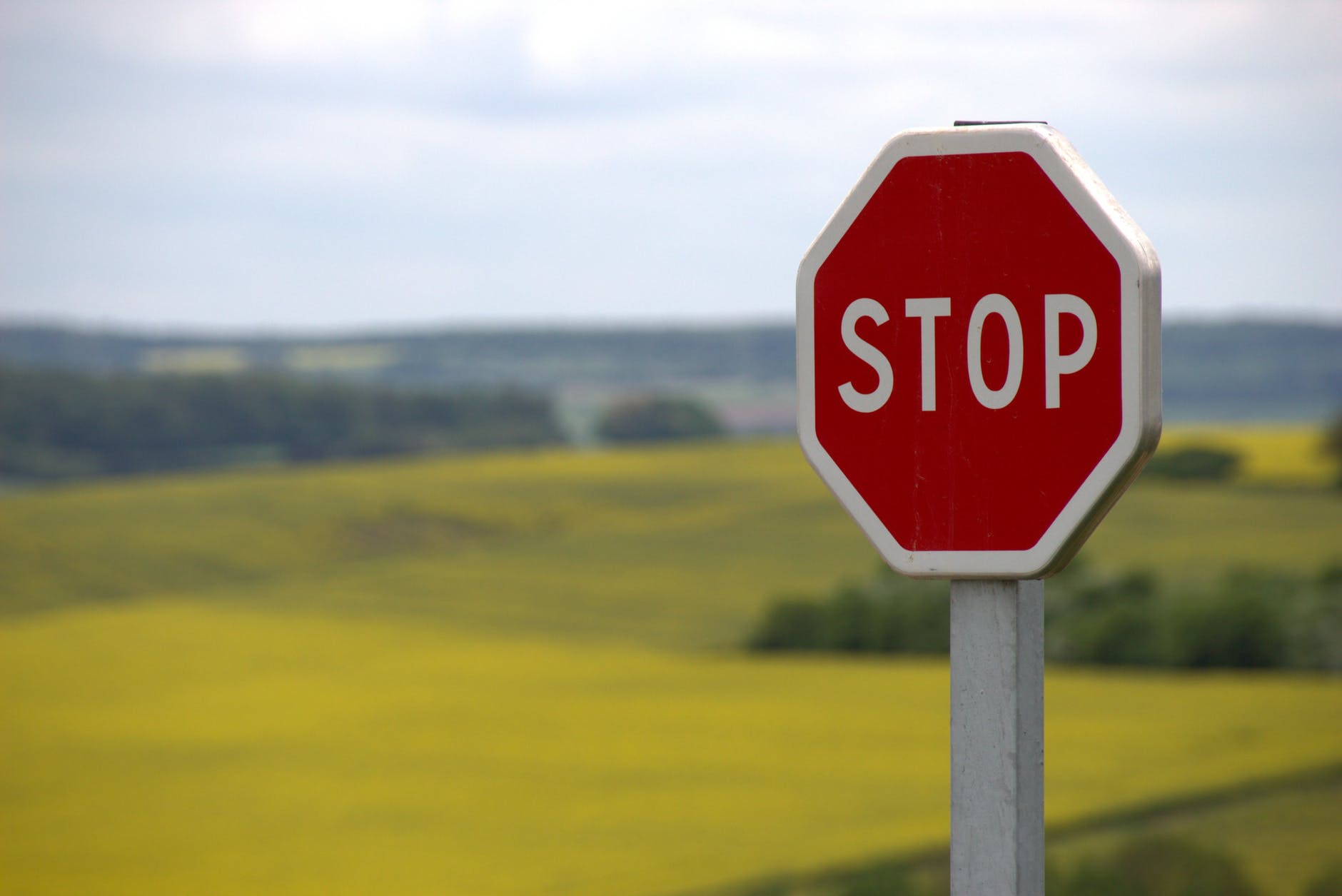 Be careful of fraudulent and scam activities during your job search. Never send any money to any individual who approaches by any means whether phone ghcall or email etc. asking for money to secure a job offer.
Always visit a physical office in person for a formal interview like we do at Global Plus Ghana Limited.
Our office is located at Bawaleshie, East Legon and contacts can visit there for themselves. We have never and will never ask anyone to pay money online or over the phone for job placement.