At Global Plus Ghana Limited, we help our client to align its corporate vision and objectives to the key performance indicators of the business.
We do this by designing an appropriate people strategy that will be cascaded from top to the bottom of the business to all employees.
This is to help deliver their job descriptions in line with expectations of the business to boost productivity and growth.
Operational Module
We develop organisational values for the business (deriving from the corporate vision and mission of the company) to help establish an organisational culture for the employees
We design and implement an appropriate performance management system that has the values embedded in them for the organisation
We design and implement a rewards system that is aligned to the performance management system and organisational culture of the business
The strategy when ready is communicated to all employees in series of training sessions and a start date for implementation is initiated.
Thank you.
---
Follow us on Social Media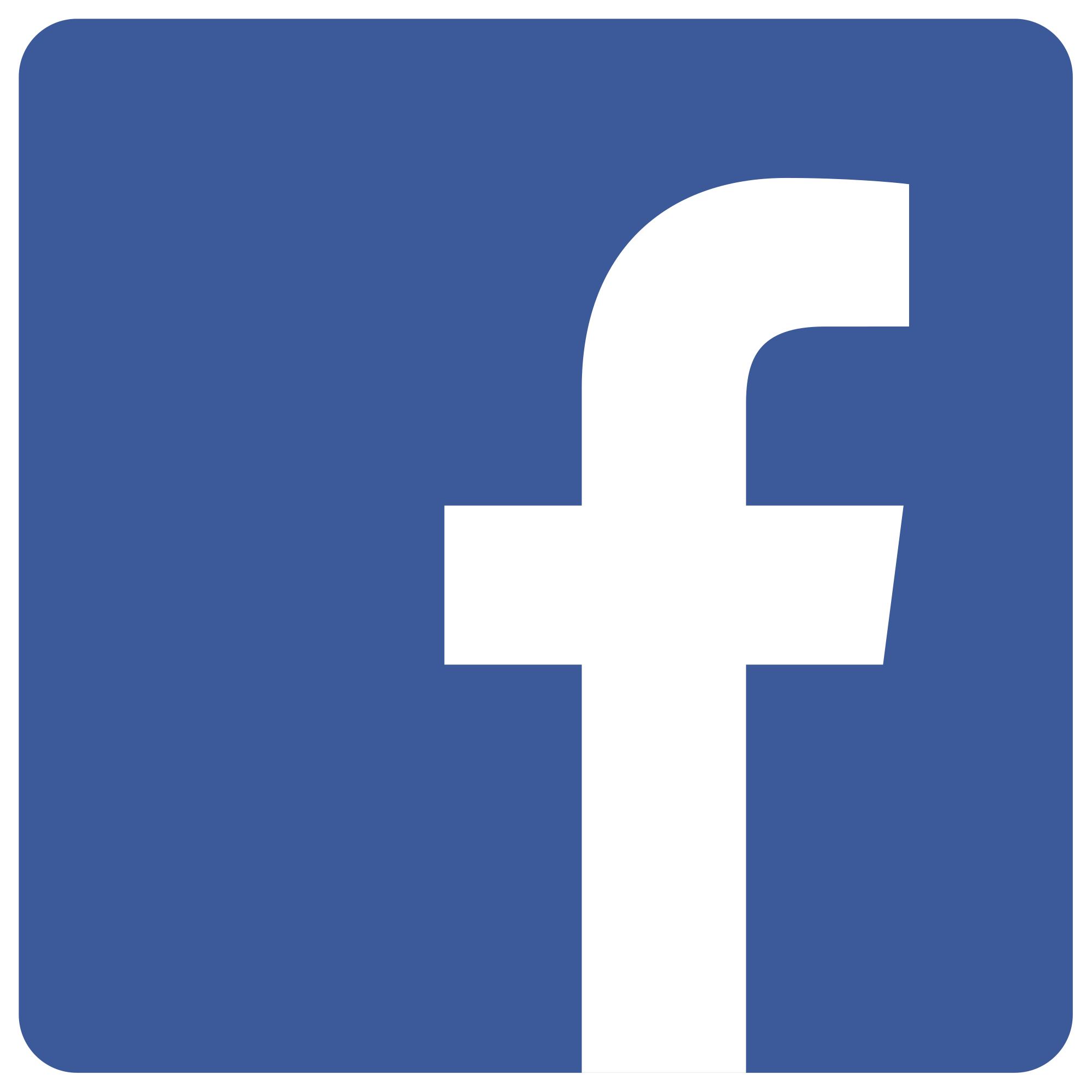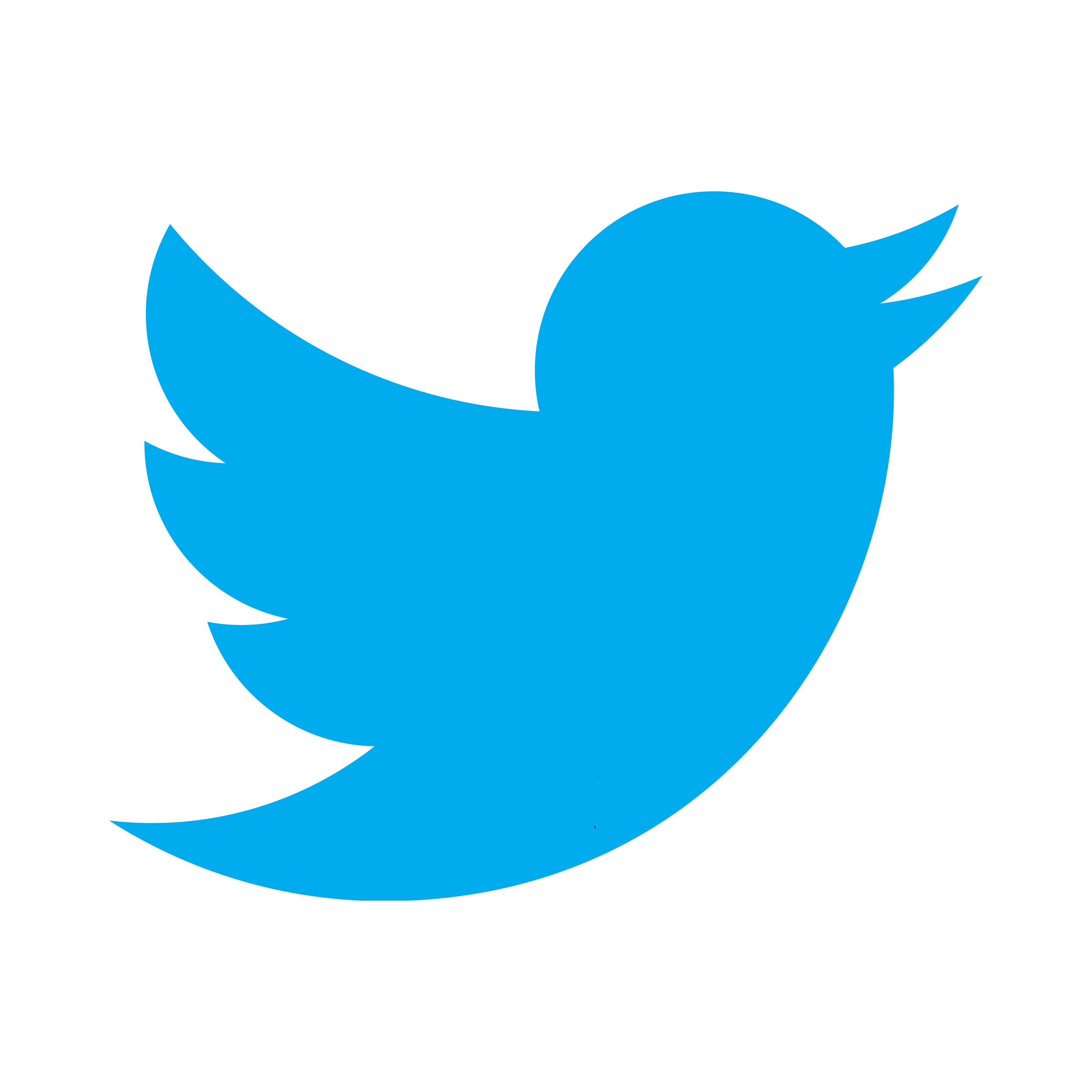 ---
DISCLAIMER!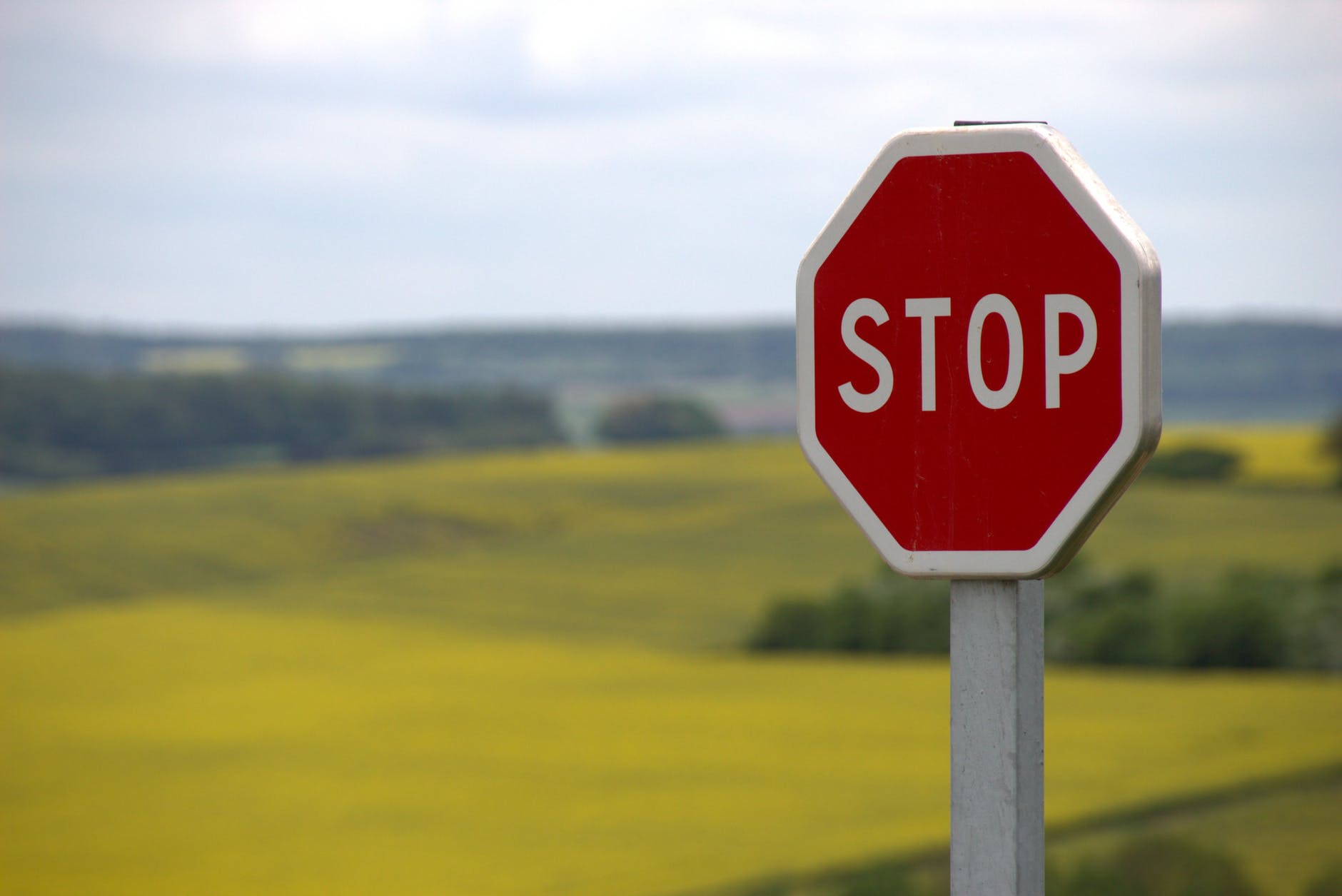 Be careful of fraudulent and scam activities during your job search. Never send any money to any individual who approaches by any means whether phone call or email etc. asking for money to secure a job offer.
Always visit a physical office in person for a formal interview like we do at Global Plus Ghana Limited.
Our office is located at Bawaleshie, East Legon and contacts can visit there for themselves. We have never and will never ask anyone to pay money online or over the phone for job placement.