Job Details
Position:
Physics Teacher
Organisation:
Galaxy International school
Salary:
Attractive and Negotiable
Requirements:
Application letter with position stated clearly.
5 year cambridge A level experience
Creative for physics projects
10 years teaching experience
Three references
CVs should be dropped personally at the offices of global plus Ghana limited in East Legon or send an email to globalplusapply@gmail.com
Kindly call for directions to the office on:
0302545767.
---
Follow us on Social Media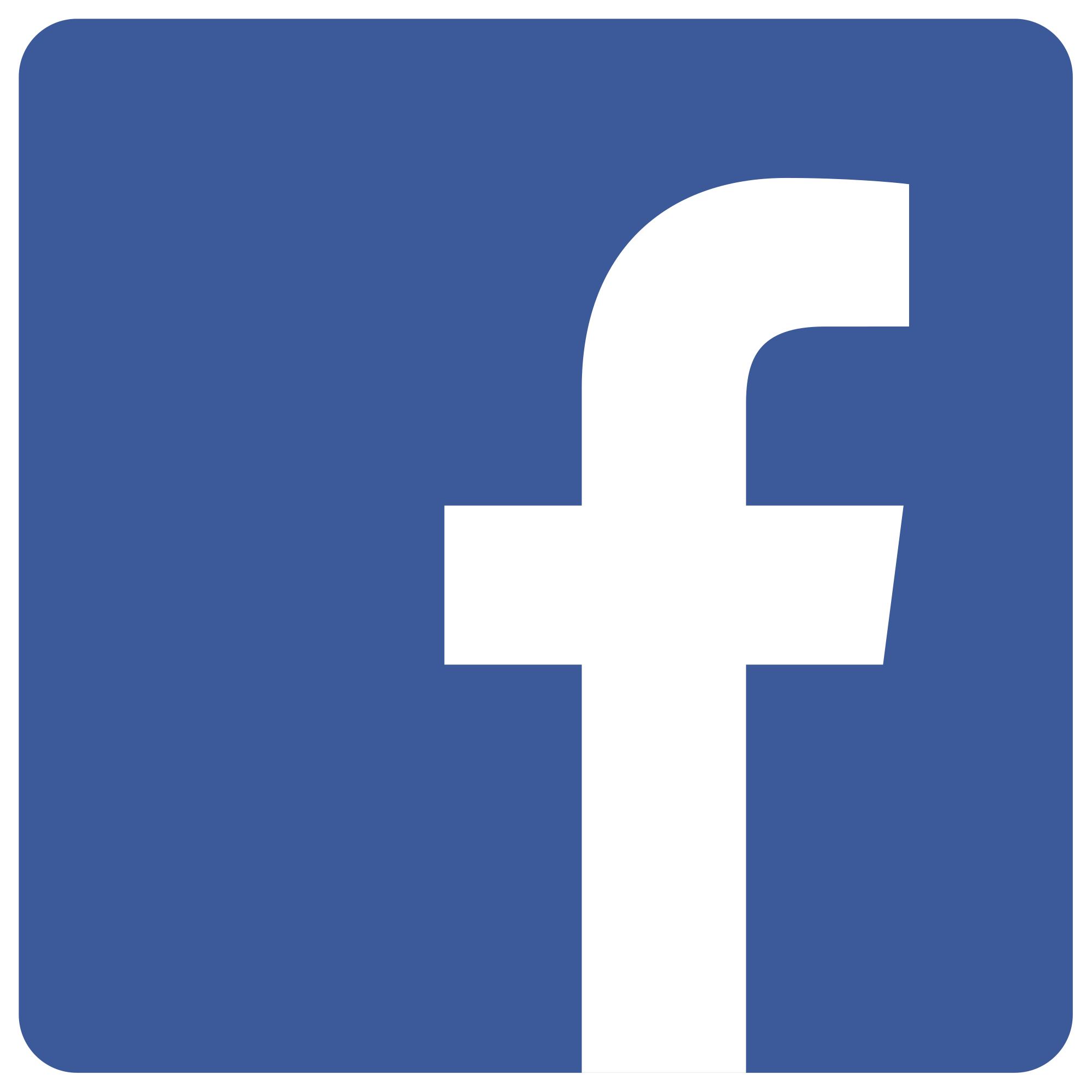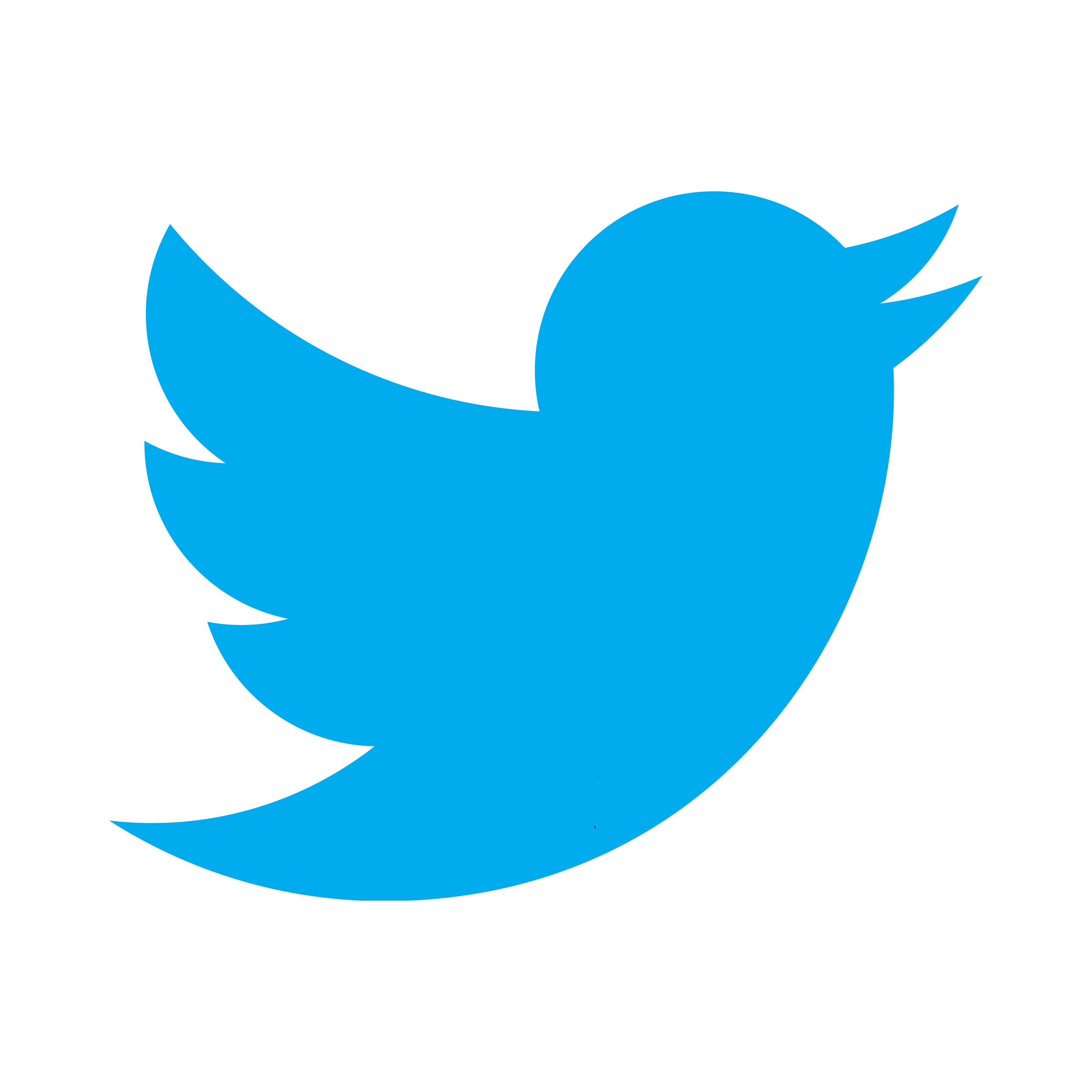 ---
DISCLAIMER!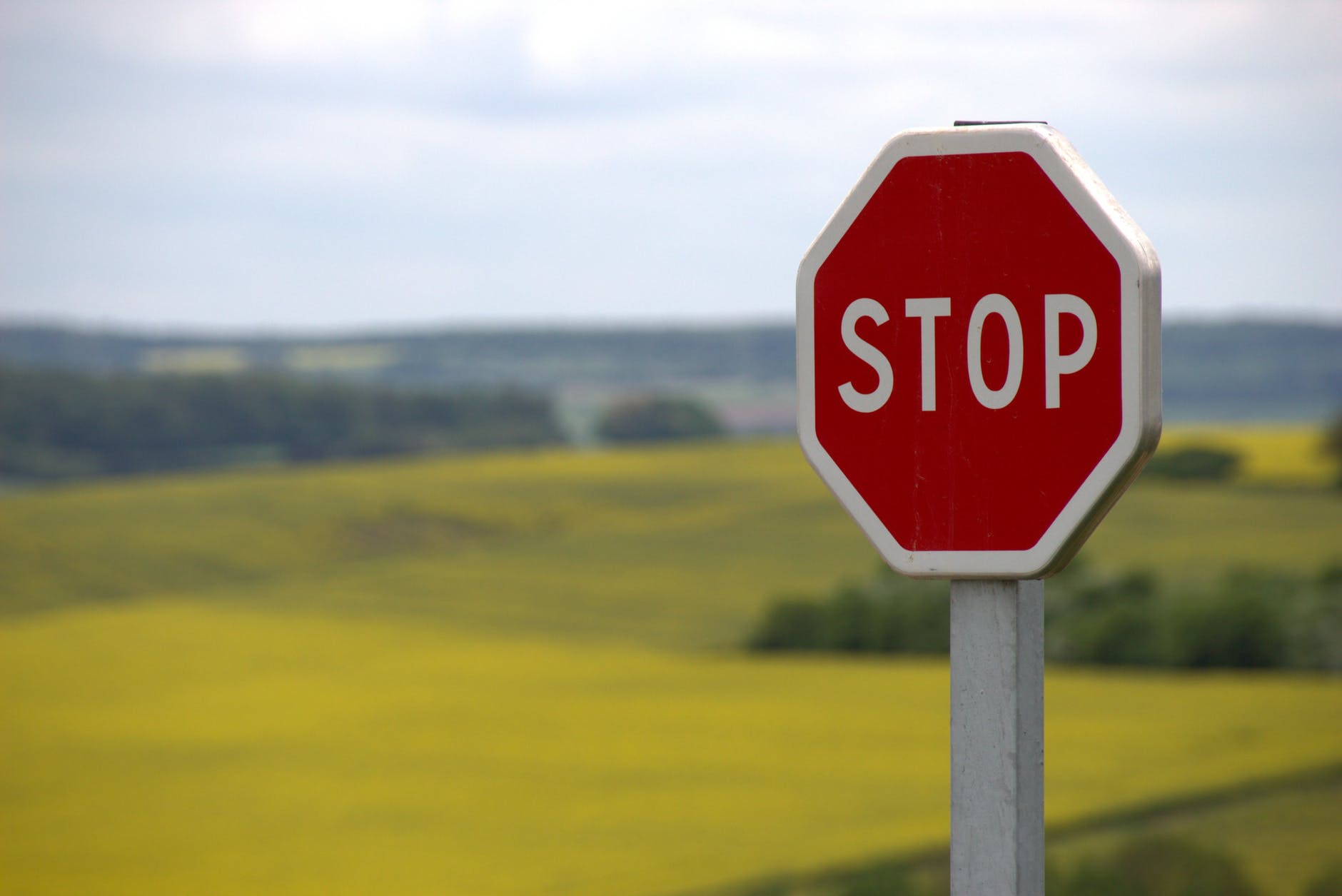 Be careful of fraudulent and scam activities during your job search. Never send any money to any individual who approaches by any means whether phone call or email etc. asking for money to secure a job offer.
Always visit a physical office in person for a formal interview like we do at Global Plus Ghana Limited.
Our office is located at Bawaleshie, East Legon and contacts can visit there for themselves. We have never and will never ask anyone to pay money online or over the phone for job placement.