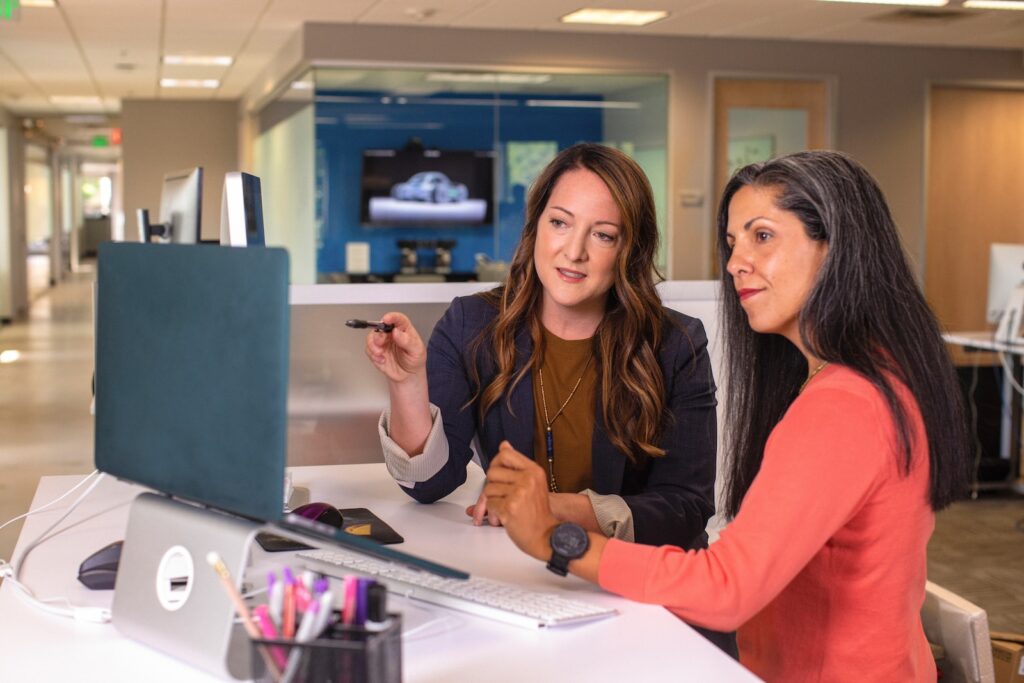 Job Details
Sale of Apartments
Position:
Sales and Marketing Ladies
Salary:
GHC 1,000 – GHC 1,500
Commission:
To be discussed
Requirements:
Must live in or around Spintex
At least 2 years experience in sales and marketing
Should be elegant ,slim and beautiful.
Must be eloquent in speech and fluent in English Language
Apply Now
CVs should be sent to our email or call for further details
---
DISCLAIMER!
Be careful of fraudulent and scam activities during your job search. Never send any money to any individual who approaches by any means whether phone call or email etc. asking for money to secure a job offer.
Always visit a physical office in person for a formal interview like we do at Global Plus Ghana Limited. Our office is located at Bawaleshie, East Legon and contacts can visit there for themselves.
We have never and will never ask anyone to pay money online or over the phone for job placement.