Job Vacancy for Front Load Operator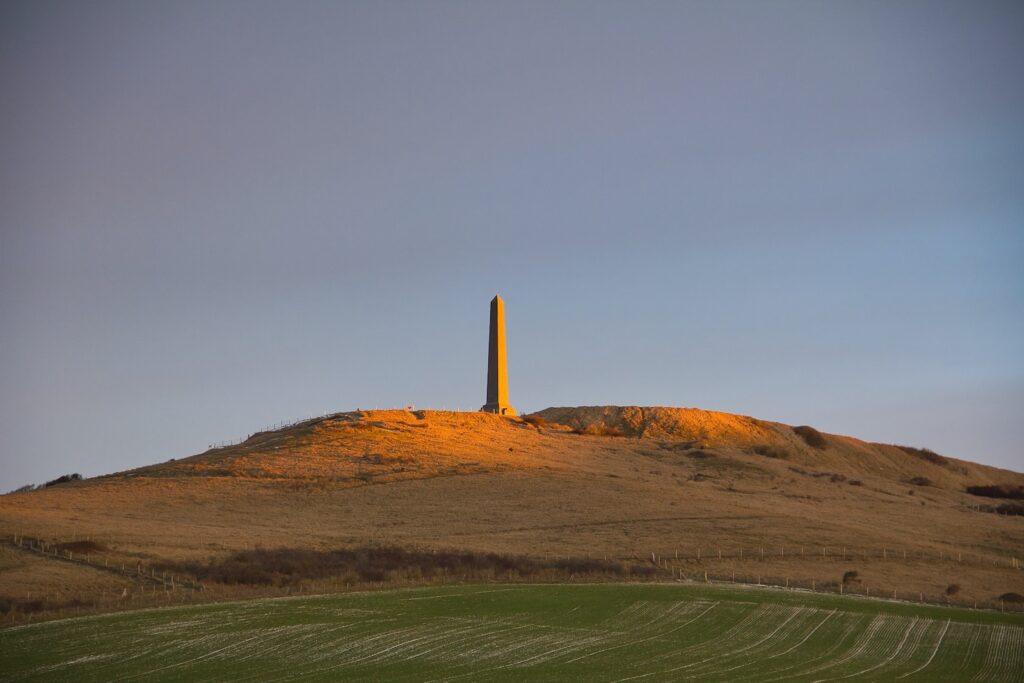 Position:
Front Load Operator
Description:
Compliance with all safety standards and regulations in operating the loader
Carrying out regular checks of technical condition of the loader and the fulfillment of the necessary technical services
Operating various types of excavators for earthworks, digging trenches, digging pits and other tasks.
Compliance with instructions and safety precautions when performing work.
Service and maintenance of the excavator, including regular inspection
Country:
Lithuania
Work Schedule:
50 hours a week, Overtime on weekends (optional) is paid 1 and half times more
Salary:
€7 Per hour
Processing Time:
7 – 20 Days
Language Skills:
Russian, English.
Knowledge of Lithuanian language will be an added advantage
Requirements:
At least 2 years experience as a front loader operator
Knowledge of safety rules and procedures for working with front loader
Category C driver's license and / or special permission to control the front loader
Things you need
Valid Passport
Application Letter (Get one done here)
Certificates, Or testimonial of completing apprenticeship backing acquired skills (Get one done here)
GHC50,000 processing fee (pay in 3 instalments)
NB.: You must pay your own plane ticket
What you Get
Visa
1 year working permit
Appointment Letter for 1 year working Contract
Money for food for the first month of work (250€-300€).
Workplace accident insurance
Employer will help find accommodation
Apply Now
CVs should be sent to our email or call for further details
---
DISCLAIMER!
Be careful of fraudulent and scam activities during your job search. Never send any money to any individual who approaches by any means whether phone call or email etc. asking for money to secure a job offer.
Always visit a physical office in person for a formal interview like we do at Global Plus Ghana Limited. Our office is located at Bawaleshie, East Legon and contacts can visit there for themselves.
We have never and will never ask anyone to pay money online or over the phone for job placement.