Ghana is today (January 7, 2019) marking the maiden Constitution Day public Holiday.
The day has been set aside to recognize the coming into force of the 1992 constitution and the beginning of the 4th Republic.
The government has urged the public to use the day to reflect on the country's democracy.
History
The 1992 Constitution came into force for the Fourth Republic of Ghana, on 7 January 1993, following its overwhelming approval in a Referendum held on 28 April 1992.
The Constitution defines the fundamental political principles, establishing the structure, procedures, powers and duties of the government, structure of the judiciary and legislature, and spells out the fundamental rights and duties of citizen.
7th January is also the day new Heads of State are sworn into office in Ghana.
The day is intended to acknowledge Ghana's collective efforts at ensuring that the tenets of democracy, rule of law and principles of constitutionalism are upheld.
As part of government's activities to mark the day, the Ministry for Information is holding a public lecture under the theme, "Constitutionalism in The Fourth Republic Towards Functional Performance".
Thank you!
---
[maxbutton id="1″]
---
---
Follow Us
---
DISCLAIMER!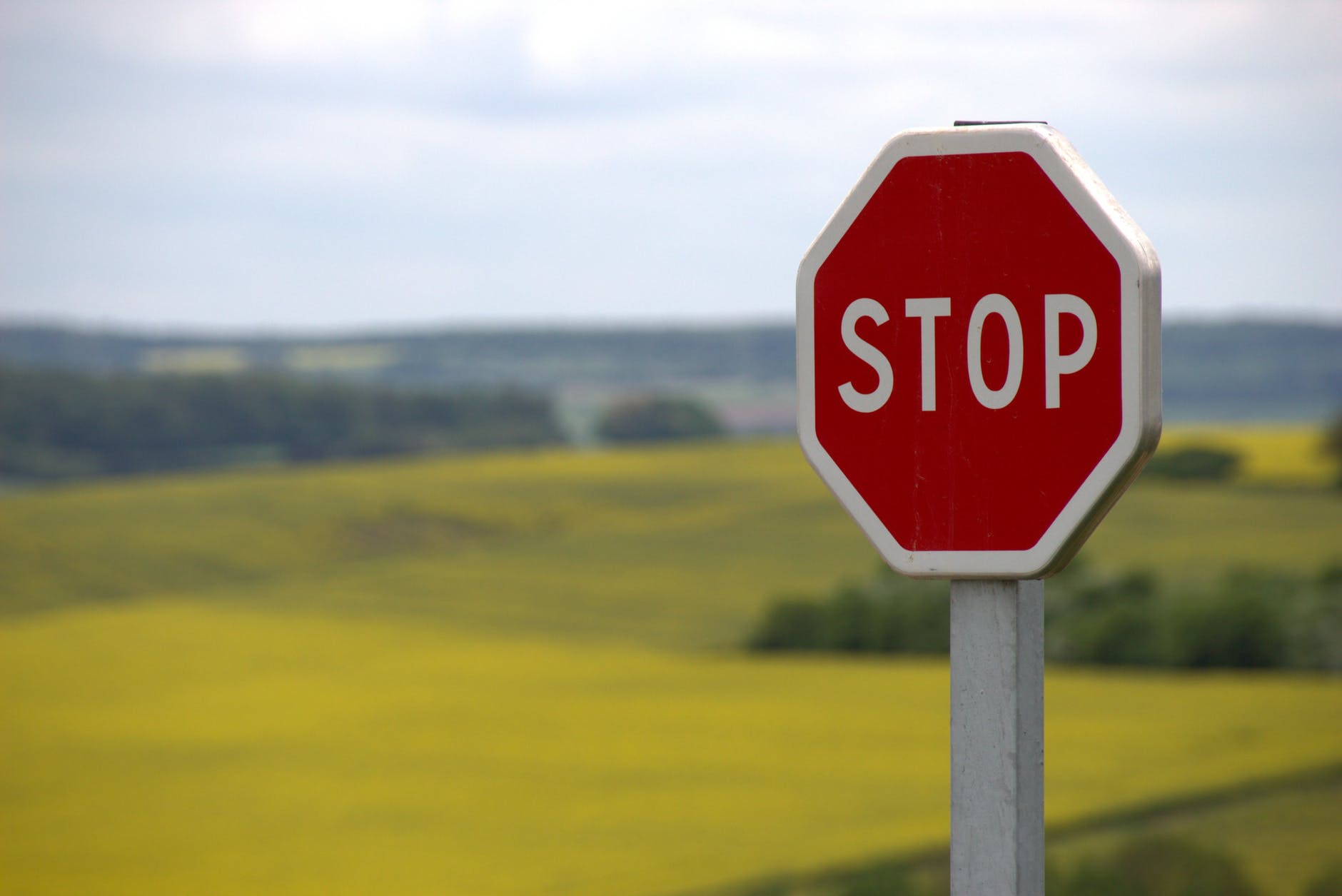 Be careful of fraudulent and scam activities during your job search. Never send any money to any individual who approaches by any means whether phonemail or email etc. asking for money to secure a job offer.
Always visit a physical office in person for a formal interview like we do at Global Plus Ghana Limited.
Our office is located at Bawaleshie, East Legon and contacts can visit there for themselves. We have never and will never ask anyone to pay money online or over the phone for job placement.