Welcome
We wish to welcome all our clients, staff, job seekers and all well wishers to this month of November. May you excel in this eleventh month of the year and may all your desires be granted.
Why do I need an HR Consultant in Ghana?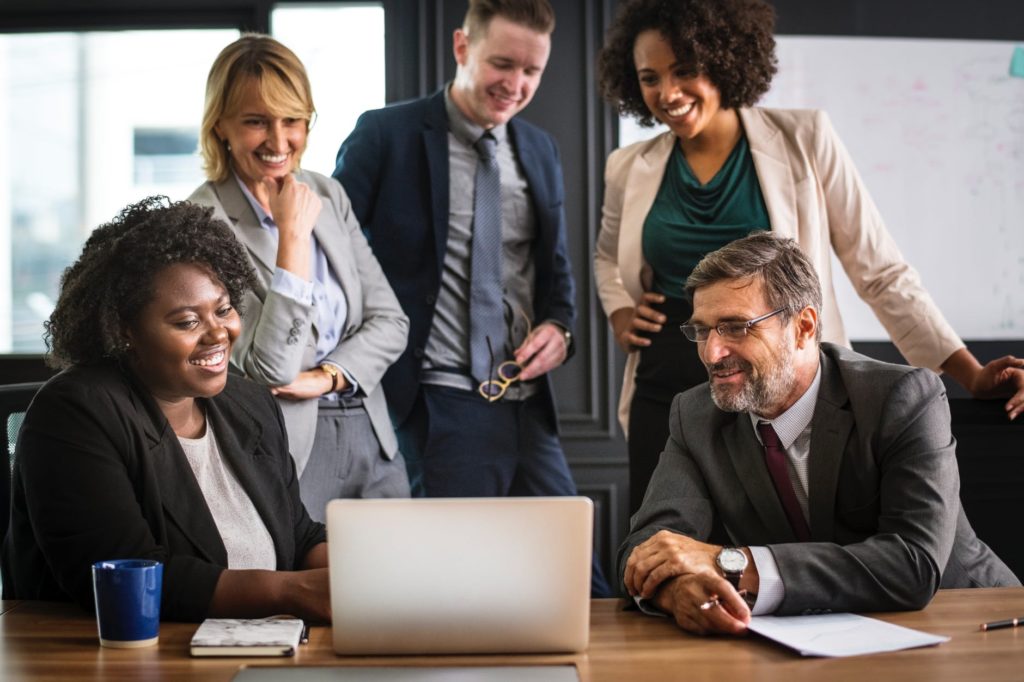 HR consultants play a very key role in the success of businesses and organisations as a whole all over the world; and Ghana is not an exception. In the city of Accra you can find thousands of businesses who face challenges with key factors necessary for business growth such as:
Recruitment of Qualified Personnel or staff
Training of staff on basic employee ethics
Key performance evaluations for increasing employee output
Employer engagement over staff management issues
There are many entrepreneurs, but few of them know how to manage people; that is where the services of an HR consultant such as Global Plus Ghana Limited is seriously needed. Without effective management, businesses remain non-scalable.
99% of businesses which have collapsed in Ghana, were as a result of Management Problems

Concerned Citizens
Grow your business with the right HR Consultant
Many business owners shy away from hiring HR consultants because they think it is rather expensive to do so. However what they do not realise is that, the right decision will effectively grow their businesses. It saves time, makes employees more productive, and also give the employer peace to focus on the core operation of the business.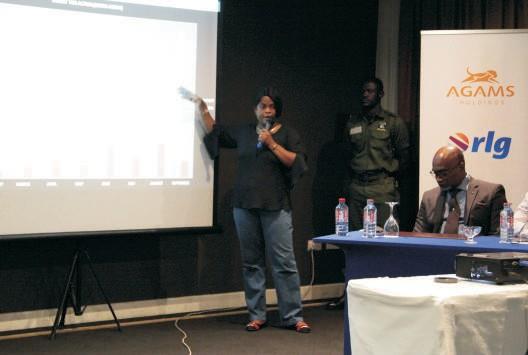 Global Plus Ghana Limited is the best HR Consultancy firm you can engage in Accra and Ghana as a whole. We have vast experience in dealing with varied kinds of businesses. We adapt to any terrain and with our power of research, we are able to give you the best business counsel needed to move your company to the next level.
Global Plus has retainer packages that are very affordable and which will give your business the best return on investment. We promise to continually offer great training for your employees as well as fill vacant job positions with qualified and well trained job seekers. Sign up with us today.
Global Plus Ghana Limited, Enhancing employee performance.